Learn these simple ATCO FACTOs and stay safe around natural gas
Can you smell rotten eggs?
The rotten egg smell is added to natural gas to help you detect gas leaks.
If you smell rotten eggs, it could be a gas leak. Gas is a flammable substance,
so it is important that you eliminate any ignition sources.
DO NOT smoke, operate any electric appliances, turn on or off any
light switches or use a mobile phone.
Here's what you should do instead: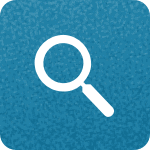 IDENTIFY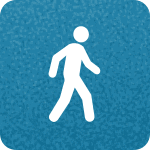 Leave
the area quickly and don't use anything that might create a spark.
CALL ATCO
EXPERIENCING HEADACHES, NAUSEA OR DIZZINESS?
Your personalised gas
safety checklist
Choose your home appliances from the list
below to see gas safety information that is relevant to you.